PRACTICAL DESIGN WITH ENDLESS POSSIBILITIES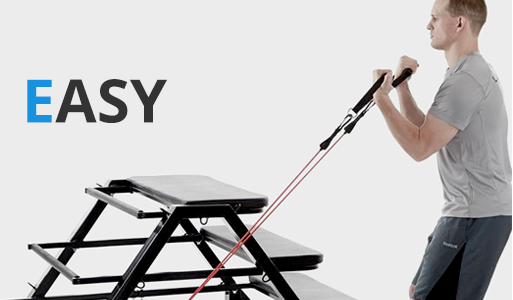 CS1 is easy to use with 26 perfectly placed anchor points designed to quickly attach or remove bands with a built in roller to quickly move to any location on floor or turf surfaces.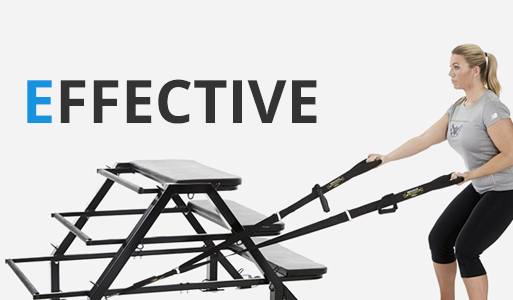 CS1 is effective and uniquely designed to target and activate muscle movements of spine, shoulder, elbow, hip, knee and ankle joints engaging muscles of the human body to improve muscular strength, cardiovasculr endurance and flexibility.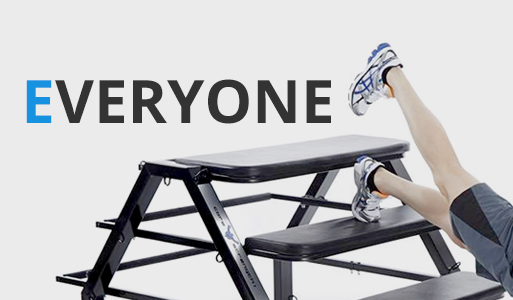 CS1 is for everyone and has over 100 exercises to create your personal program and is used by coaches, personal trainers, first responders, physical therapists, athletes chiropractors in schools, fitness clubs, community centers, and mma training gym in multiple locations throughout Canada and the U.S.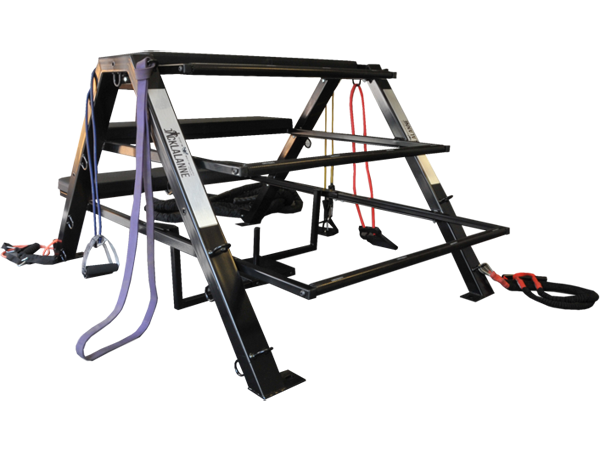 Can Accommodate up To 8 People
All Area Work Out & All Levels Of Work Out
Versatile – Compact
Cardio Endurance
Strength – Power
Rehabilitation
One System Endless Possibilities
LEARN MORE
BUY NOW
THOSE WHO LOVE IT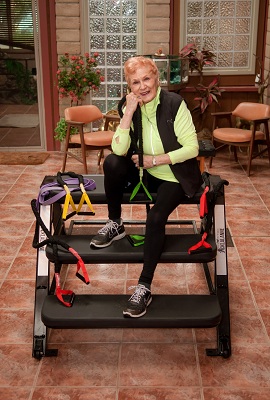 ELAINE
LALANNE
a cutting edge piece of equipment
The LaLanne Family has joined forces with Jaime Cameron, to establish a cutting edge piece of equipment known as CORESTRENGTH1 POWERED BY JACK LALANNE. Simply, it's a complete workout!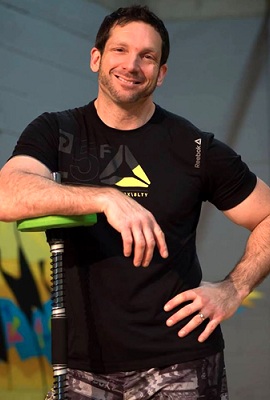 MARC
LEBERT
Owner-Operator at Lebert Fitness
I love this fitness system for so many reasons, you can train many people at once with so many exercise options, I love the add-ons like exercise tubing and of course lebert buddy systems! I love the functional training components. Great experience and can't wait to start rocking out very own at the Fitness Nation!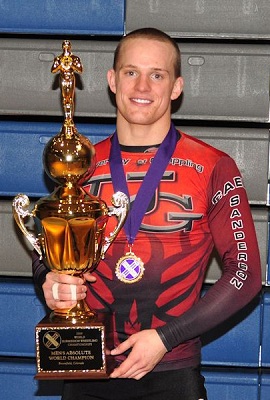 RICKY
LUNDELL
UFC/TUF Coach
Corestrength1 constantly pushes my explosion, balance, and agility. The possibilities and gains with this system are limitless!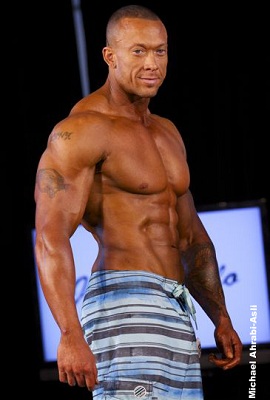 MIKE
GRAYER
One of Canada's Top Fitness Trainers
Corestrength1 is the most dynamic fitness system.
Our Packages
"CoreStrength1 has been a pivotal piece for me to incorporate pre-post rehab training, all the way to strength & conditioning programs. "
Rory Kosonic
Strength and Conditioning Specialist
"When Jaime Cameron first introduced me to the multi-person Corestrength1 System, I was completely blown away! It was as if my father was watching overhis shoulder as he invented it…Featuring (of all things) the incorporation of Jack's invention from the 1950's the very popular."
Danny LaLanne
Glamour Stretcher
FREQUENTLY ASKED QUESTIONS